Posted
September 11, 2012 by Tony Tuason
in Gaming
NBA 2K13 Trailer is now up – Some details and what to expect
The next basketball game from the NBA 2k series  is arriving soon! Scheduled for an October 2, 2012 release,  NBA 2k13 is one of the most anticipated games here in the Philippines, since Basketball is close to almost every Filipino's heart.
NBA 2k13 features three athletes on their cover, namely – Blake Griffin (LA Clippers), Kevin Durant (Oklahoma City Thunder) and Derrick Rose (Chicago Bulls). Interestingly, Jay-Z ,an American rapper, songwriter and record producer is the executive producer of the game – in which he worked on the overall look and feel of the game as well as, of course, it's soundtrack! Jay-Z is also a part owner of the Brooklyn Nets (formerly New Jersey Nets).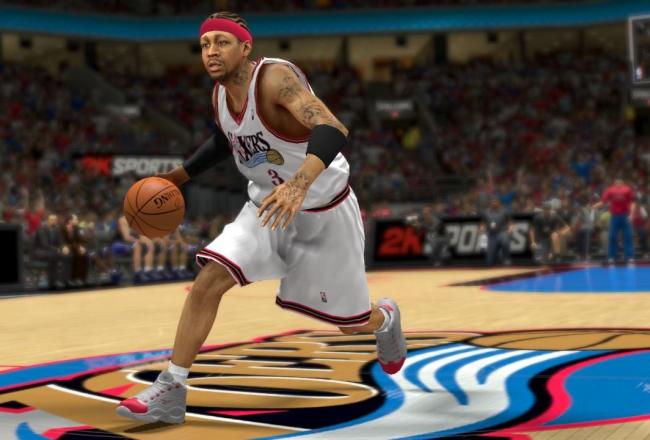 The new game is reported to feature the complete lineup of the original 1992 DREAM TEAM, new controls, options to design your own shoes and send them to  NikeID, and my most favorite part — ALLEN IVERSON is BACK. Yes, he's finally back in the roster and since he is the original cover athlete for the NBA 2K series, it's only fitting that he's finally back in the game. Hopefully they got his signature moves, gesture to the fans right.
To see more awesome stuff, and what awaits you for possibly the BEST NBA 2K yet, watch the official trailer below. NBA 2k13 will be available for Playstation 3, Xbox 360, PC, PSP and Wii