Check out the first trailer of Resident Evil Damnation!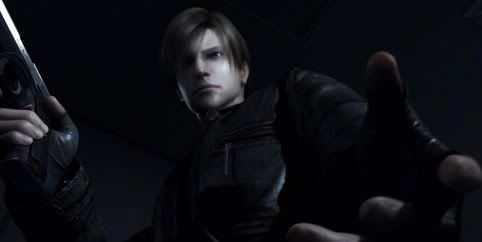 G4TV and Attack of the Show have previewed the upcoming December Blu-Ray release of last Semptember's Resident Evil: Afterlife, and packaged together with the first look at Capcom's next animated RE/ Bio Hazard flick – Resident Evil Damnation! It's already been mentioned that recurring series protagonist Leon S. Kennedy will return, but just what and who will he be facing? Check the trailer below and find out!
Like what you see so far? I do! However, Resident Evil: Damnation doesn't come out until 2012, so a long wait is still ahead of us!