WIPforIT Podcast Episode 7: Carlo Vergara (Zsazsa Zaturnnah sa Kalakhang Maynila)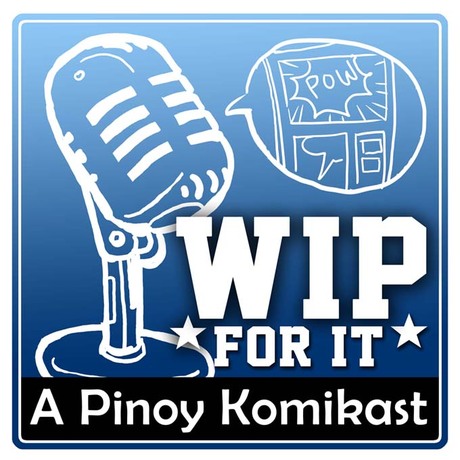 In this episode, we talk to Carlo Vergara, creator of the superhero comic ZsaZsa Zaturnnah. The widely popular Zaturnnah has transposed to theater productions and a full length feature film.
Carlo talks to us about his process in creating the sequel to the first compilation entitled Zaturnnah sa Kalakhang Maynila which went into the stands last month.
We also talk about the commercial viability of local comics – something that has been a bit absent recently.
Listen to Episode 7 – HERE
PREVIOUS EPISODES:
Episode 6: Gerry Alanguilan (Elmer, Wasted)
Episode 5: Macoy Tang (School Run, Ang Maskot)

Check out the podcasts here: http://wipforit.podomatic.com/
Follow Hub Pacheco's and Teddy' Pavon's weekly webcomics (WIP: Work In Progress) at: http://wipcomics.com/